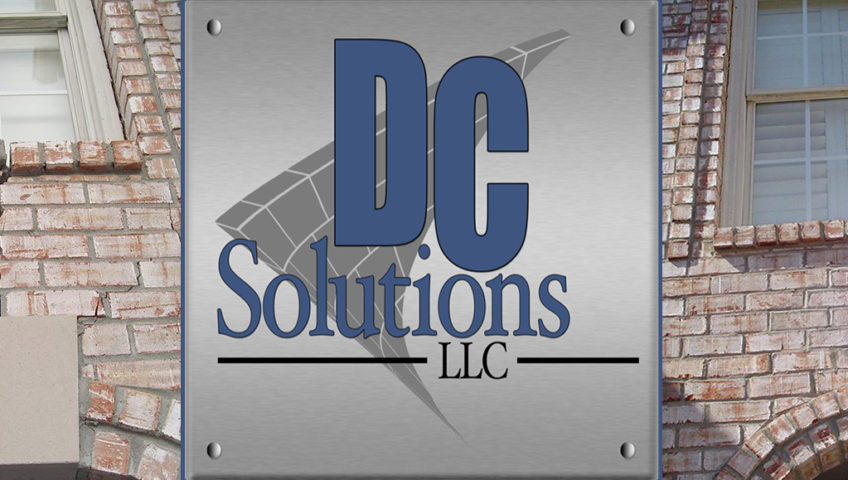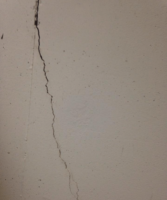 If you ever notice a small crack or fracture in a wall, this is really the perfect time to tackle a problem. Most people think that a small crack is no big deal, but sadly can escalate and can escalate quickly. Not only do you need to worry about water penetration, that will cause deterioration of the structure, but animals and bees like to find their way into these little areas to make them their homes.
Epoxy Injection or Tuck-point Repair, depending on what your structure is made of, are used to prevent any further damage from occurring. Epoxy Injection is a processed used to seal and weld together cracks that have come about in concrete poured foundations. First, we place ports inside the crack every 8″ apart. They are then sealed and prepared for the Epoxy Injection. After the ports are sealed, we inject the fracture with epoxy until the proper pressure is reached. After a 24-48 hour cure time, and completely dried at room temperature, the ports are ready to be taken off. If looks are an issue we can sand and smooth out the injection points.
Tuck-point repair is a process used for brick, stone or rock foundations. First, the area must be cleaned completely of debris and loose rocks. Brushing or sometimes chiseling is required. One of our trained professionals will then replace the area with fresh mortar. This creates a seal against water penetration and outside elements. This is far more cost-effective than a full tear out and rebuild. This can be done to chimney's as well if caught in time.
Open fractures will eventually lead to bigger problems. Water seeps inside the fracture and after repeated entry and consistent freezing and melting, it will result in bigger cracks and more water penetration. The brick will start to crumble weakening the structure of your foundation. Neither one of these solutions expensive or difficult if caught in the early stages.
As with all restoration and repair of concrete, the first evaluation is by far the most important step. Epoxy Injection will weld concrete fractures and Tuck-point will repair open cracks but, of course, will not repair the cause of the fractures and cracking. In order to be completely proactive we must fix the reason the stress fracture occurred in the first place to prevent any further fractures.
Give us a call for a highly trained professional to come by
and assess your problem and give you a safe and secure solution to waterproof your basement.